When TOGG, Turkey's first domestic and electric car, will go on sale and how much the price will be continues to be questioned. The release date of TOGG, which was downloaded and introduced on October 29, the 99th anniversary of the Republic, is being investigated by citizens who want to own a vehicle. So, when will TOGG be on sale, how much will the price be?
The TOGG price is questioned by people who want to own Turkey's first domestic and electric car. It is wondered when TOGG, which was introduced on October 29, 2022, will go on sale and how much the price will be. So, how much will the TOGG price be? Here are the details. WHEN WILL TOGG BE ON SALE? In the introduction of the domestic car TOGG, it was stated that the first delivery would be made towards the end of March. According to this; The Togg C-SUV is expected to go on sale this month and be on the road by the end of the month.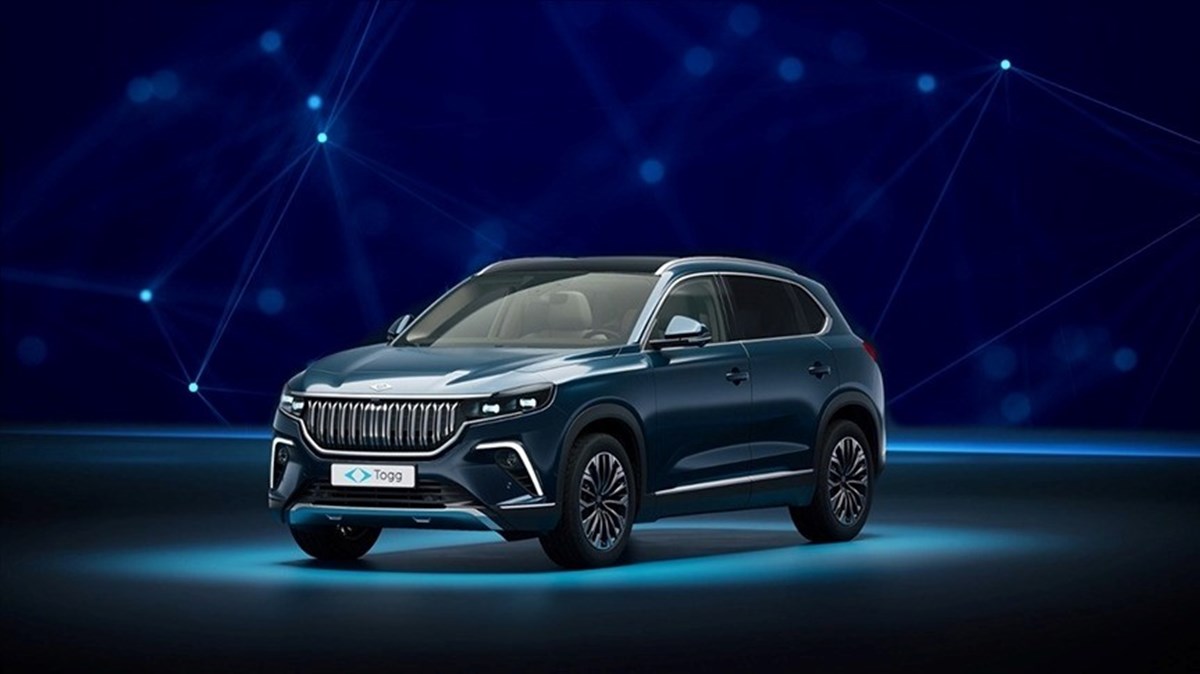 EXPLANATION FROM PRESIDENT ERDOĞAN ON THE PRICE OF TOGG Regarding the TOGG price in the live broadcast he attended, President Erdoğan said, "They started asking the price right away. I gave a clear answer at the opening of the Gemlik Campus. When TOGG is put on sale, it will be competitive. It will be able to compete with the vehicles in its class. We will determine the price before we hit the roads in March and take our steps accordingly. We'll talk about everything from A to Z then." used his statements.
HOW MUCH WILL TOGG PRICE? With the increase in the tax base of electric vehicles, the price of some models re-entered the 10 percent SCT and fell. The regulation will also determine the selling price of Togg. Announced that it will go on sale in two different versions, rear-wheel drive and four-wheel drive, Togg's 160 kW rear-wheel drive version is expected to enter the 10 percent SCT segment. The SCT rate for the Togg C-SUV with all-wheel drive 320 kW can be 50 percent. It is stated that the price of the 160 kW version of Togg can be between 1 million 100 thousand TL and 1 million 300 thousand TL.