TOD TV has started to be among the digital content platforms that offer a new generation viewing experience. Launched by BeIN Media Group, TOD TV will offer the Super League matches to be played on 23-24-25 December for free. Football fans will be able to watch the Trabzonspor-Fenerbahçe derby, which will be played on Saturday evening, free of charge via TOD. So, what is TOD TV, how to become a member?
TOD TV is a platform that offers a new generation viewing experience. It offers monitoring without commitment and installation. Super League matches can be watched free of charge for the 15th week on TOD TV, the digital content platform made available by BeIN Media Group. So, how to make a TOD TV membership? WHAT IS TOD TV, HOW TO JOIN? TOD TV is among the new generation digital content platforms. It is quite simple to become a member of the digital platform, which offers the opportunity to watch without installation and commitment. You can choose the most suitable sports and entertainment packages on the site, buy and start watching immediately without installation.
CLICK HERE TO GET A FREE TOD MEMBERSHIP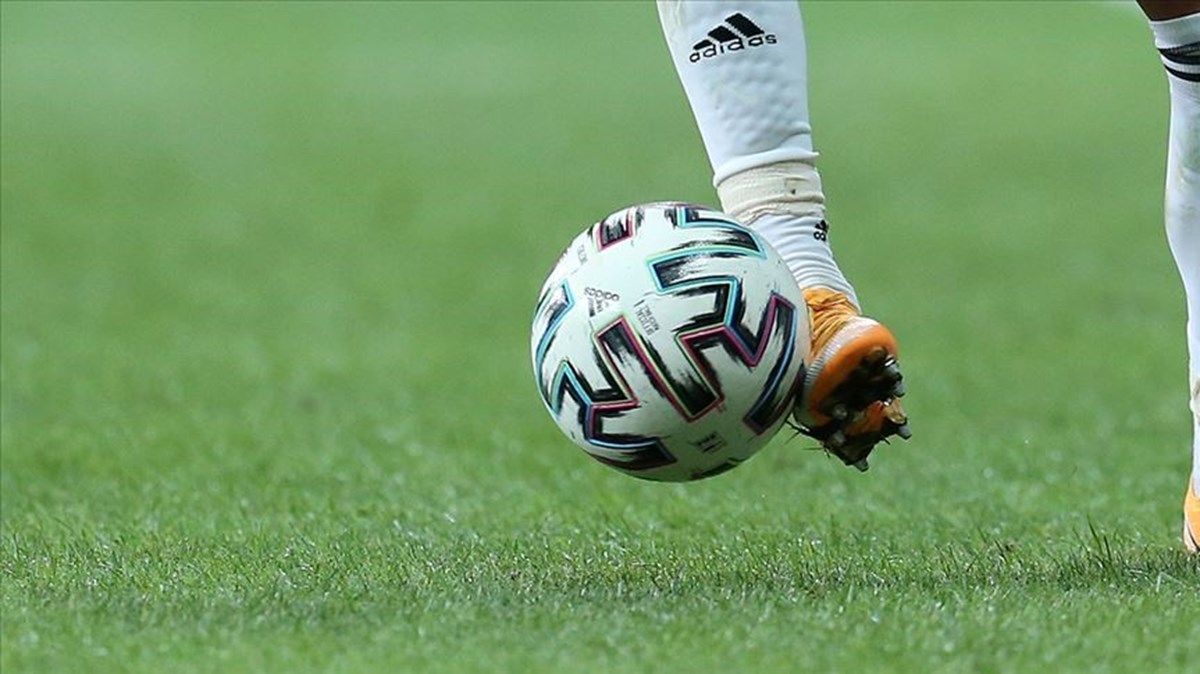 ARE SUPER LEAGUE MATCHES FREE ON TOD TV?
TOD TV, which is among the new generation digital platforms, will offer all matches to be played in the 15th week of Spor Toto Super League free of charge. HOW TO WATCH FREE SUPER LEAGUE MATCHES? With your free Super League package on TOD TV, you can watch on web, mobile, tablet, Smart TV, Apple TV and Android TV.