Istanbul Metropolitan Municipality (IMM) scholarship results have been announced. IMM will provide scholarships to undergraduate and associate degree students who apply for scholarships for the 2022-23 academic year. Scholarships determined as 4 thousand 500 TL will be deposited into accounts in 3 parts. So, how to query the results of IMM scholarship application?
The excited wait for the IMM scholarship application results has ended and the results have been announced. Last year, IMM scholarship applications ended on October 22 and the results were announced on November 23. After the applications completed this year, the results began to be questioned.
IBB SCHOLARSHIP RESULTS ANNOUNCED
IMM scholarship application results, which were announced in November last year, were announced in December this year.
Students who want to view IMM scholarship application results will be able to access the results at
WHEN WILL IBB SCHOLARSHIP PAYMENTS BE MADE?
Istanbul Metropolitan Municipality, scholarship payments will be deposited into student accounts in three parts in total.
The payment dates of the scholarship, which is determined as 4.500 TL in total, will become clear after the scholarship results are announced. Last year, the first installment of scholarship payments was deposited into student accounts in December. Payments are expected to begin in January this year.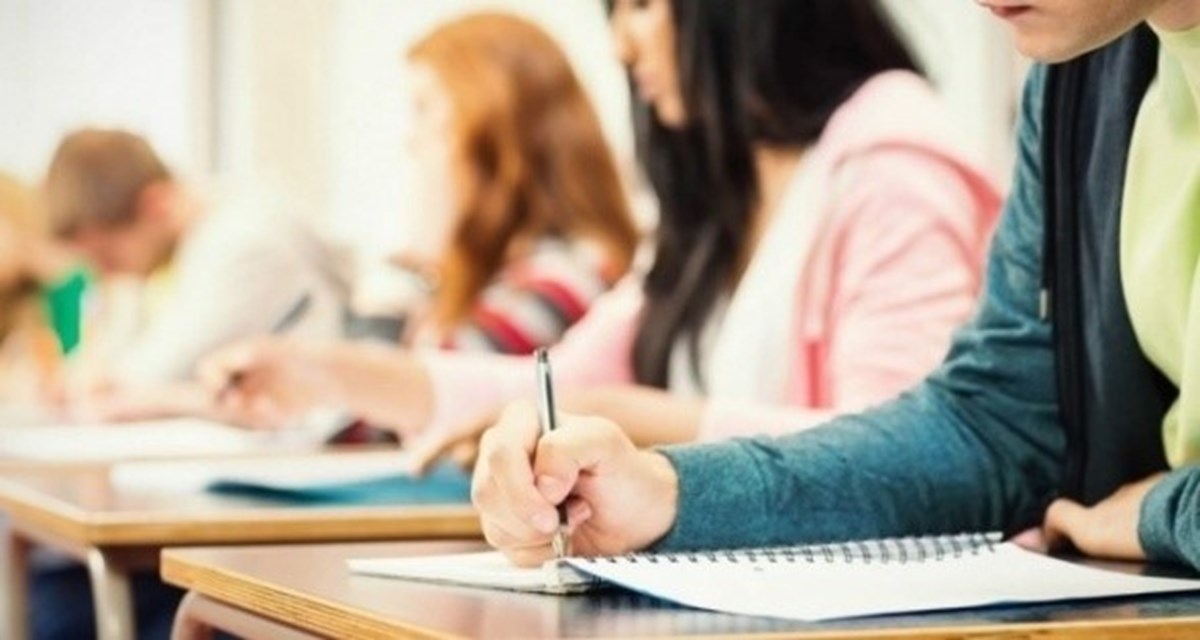 HOW TO ASK THE IMM SCHOLARSHIP APPLICATION RESULTS? Students whose applications are accepted will be informed by SMS by the IMM Social Services Directorate. University students applying for the IMM scholarship will be able to make inquiries online with their TR ID numbers and birthday dates.
CLICK HERE FOR IBB SCHOLARSHIP RESULTS STUDENTS WHO CANNOT RECEIVE A SCHOLARSHIP Students who continue their associate and undergraduate education openly, those who study abroad, those who are in a paid exchange program, those over the age of 25, those who have been disciplined due to a disgraceful act while studying, those who have been convicted, and graduate and doctoral students cannot benefit from the scholarships.