How much were the quarter gold prices today? 16 January 2023 current quarter gold rate prices
Quarter gold latest on prices…
While the price of ounce gold is at the level of 1924 dollars, gram gold finds buyers at 1162 liras. Gold sales prices in the spot market; Quarter gold is 1952 lira, half gold is 3904 lira, Republic gold is changing hands at 7777 lira.
INSTANT QUARTER GOLD PRICES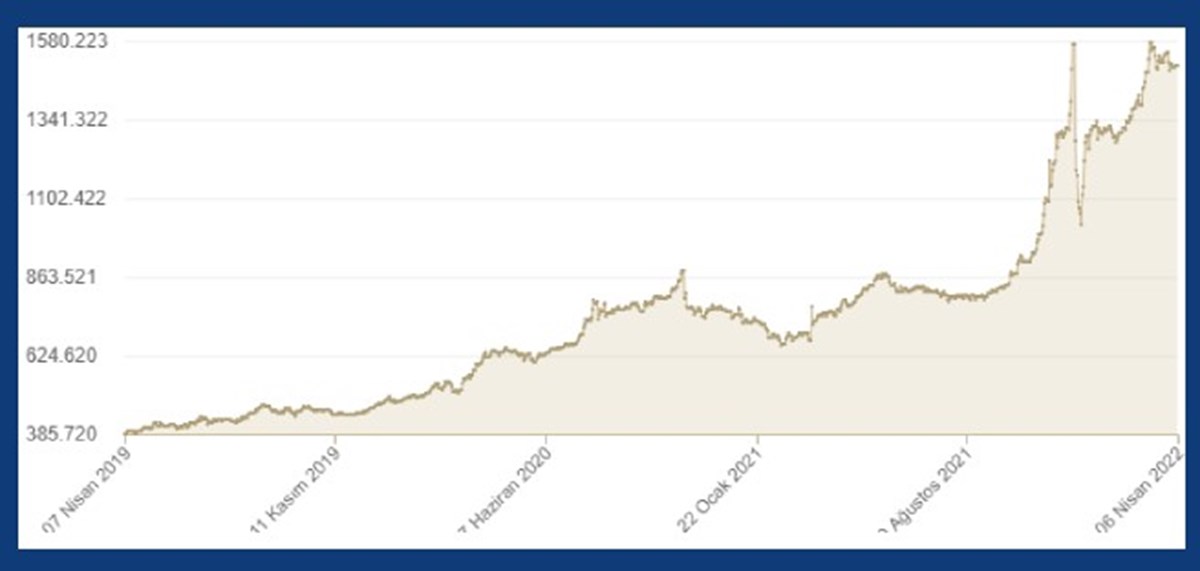 QUARTER GOLD
Quarter gold It is the smallest member of the jewelery group. It is popularly known as little gold. HOW MANY GRAMS OF QUARTER GOLD? Gold gains value according to its weight. Quarter gold is 18 mm thick and 22 carat. A quarter gold weighs 1.75 grams. The weight of pure gold under a quarter is calculated as 1.635 grams. ARE HANDLE QUARTER GOLDS MORE EXPENSIVE? Quarter gold was used both as jewelry, jewelery and as an investment tool. Quarter gold coins, which are considered as gifts, have handles. Quarter gold coins, which are preferred for investment purposes, are handleless. The unique gold content of quarter gold is not included in its handles. The handles under the quarter are not gold.