Advancing rapidly in the automotive industry, China exported 3 million 110 thousand vehicles to foreign countries in 2022. Increasing its exports by more than 54 percent, China surpassed Germany in the second place.
According to the 2022 data of the Chinese Automobile Manufacturers Association, 3 million 110 thousand vehicles were shipped from China to foreign countries.
China, which managed to increase its shipment by 54 percent compared to the previous year, rose to the second position in the world in automobile exports.
Germany, which fell to the third place in the list, increased its exports by 10 percent compared to 2021, but 2 million 610 thousand remained in sales.
Japan is at the top of the ranking. Having shipped 3 million 820 thousand vehicles to the foreign market in 2021, Japan sent more than 3 million 200 thousand vehicles abroad in the 11 months of 2022.
The ranking is expected to change soon, with Japan's shrinking volume despite China's rapid growth. It is stated that by 2030, China can increase its automobile exports to 5.5 million, 2.5 million of which is electric.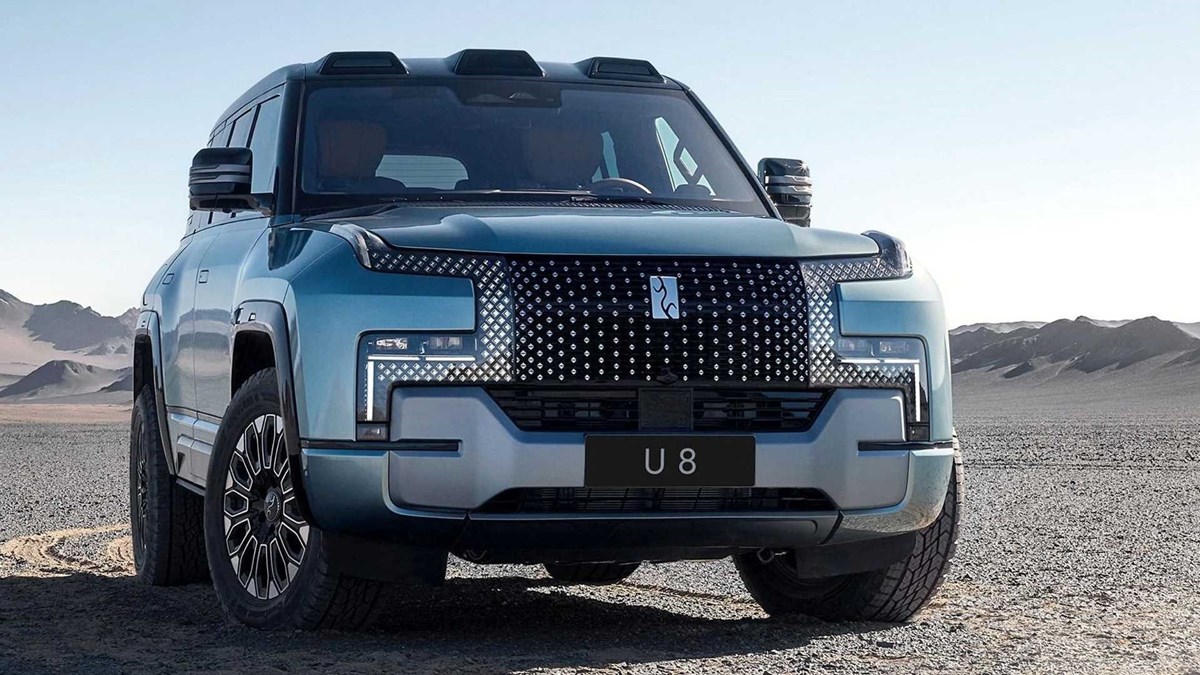 ALSO AT THE TOP OF ELECTRIC VEHICLE SALES
BYD, one of the largest manufacturers in China, surpassed Tesla in 2022 to become the world's largest electric car manufacturer.
BYD topped the list with more than 911 thousand all-electric and 946 thousand plug-in hybrid sales worldwide. Tesla, on the other hand, sold more than 1.3 million electric cars during the year.