While the decrease in the anchovy hunt in the Black Sea was reflected negatively on the counters, the weight of anchovy in Trabzon saw 70 TL for the first time.
With the kilogram price of anchovy being 70 TL, while it almost catches the price of other fish varieties, these days, the highest prices of the season are experienced in the form of fish.
Speaking about the 70 TL price of anchovy in Trabzon, one of the fishermen Emin Avcı said, "We can say that it is the most expensive and highest figure of the season. The price has been high for a few days. The cheapest period of anchovy was 25-35 TL, the highest price is yesterday and today. Therefore, the citizens do not show much demand because the price has increased," he said.
Expressing that anchovies usually come from Ereğli, Avcı said, "We can say that these days, both anchovy and other fish varieties are the most expensive."
Expressing that there has been a decrease in fish and an increase in their prices due to the adverse weather conditions, Avcı said, "Because the weather conditions are not suitable, most boats cannot sail, so the price of the less fish is also high."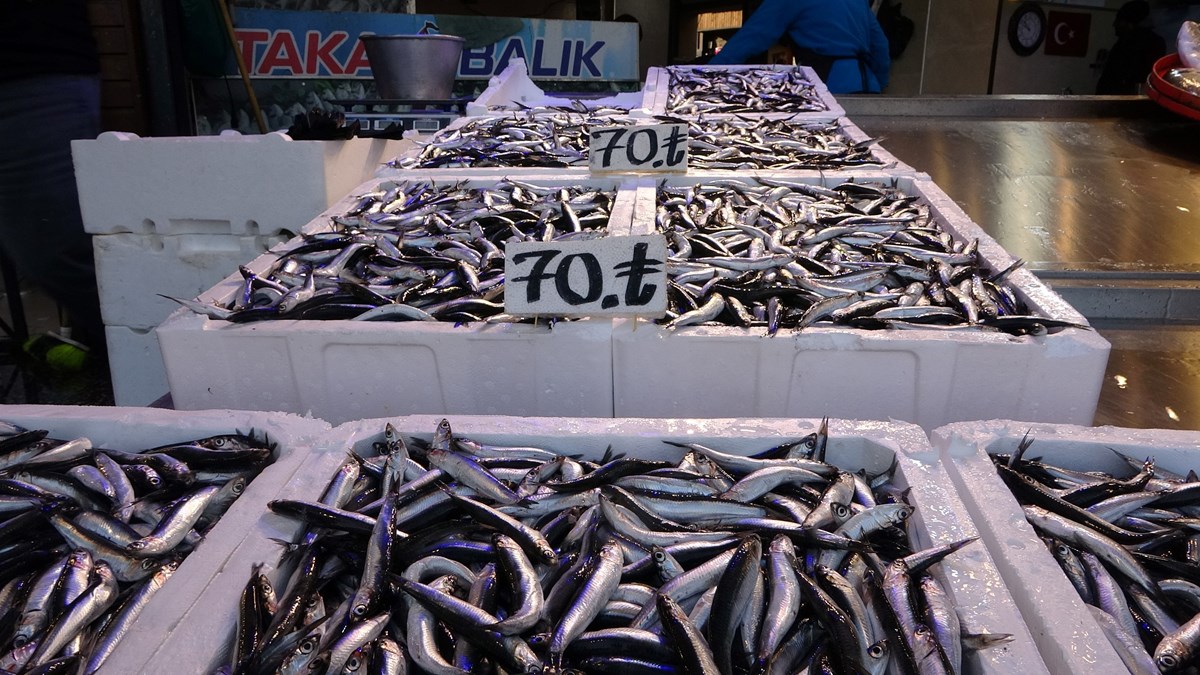 THE PERIOD WHERE THE PRICE WAS HIGH
One of the fishermen Ahmet Çoğalmış, who noted that they sold anchovies for 60-70 TL as of today, which they sold for 25-35 TL a week ago, said, "This season, anchovy has never seen such a high price."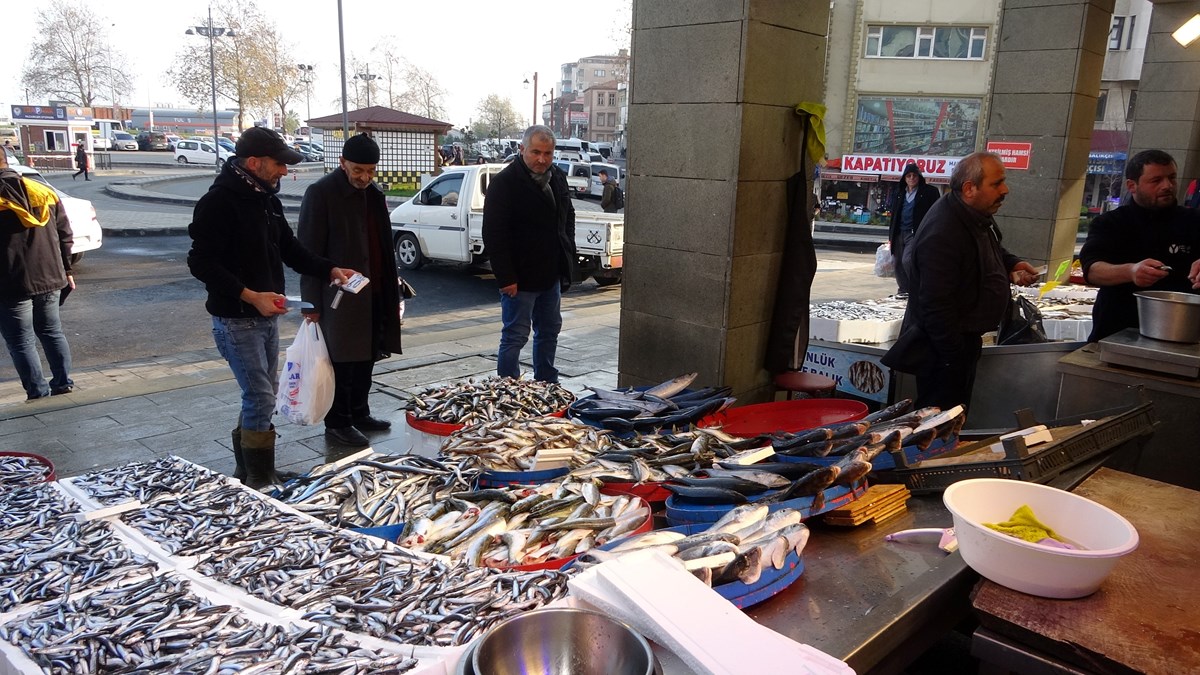 "OTHER TYPES OF FISH OVERCOME"
Stating that the price of anchovy almost surpasses the price of other fish varieties, one of the fishermen Süleyman Çakır said, "Today is the most expensive anchovy of the season; 60-70 TL per kilo. Other fish varieties are horse mackerel 60 TL, sargan 80 TL, red mullet 70 TL, haddock 80 TL The price of anchovy almost surpassed other fish varieties. The price of anchovy is heavy for the citizens," he said.