In the Black Sea, the nets of the fishermen who said 'Vira bismillah' and sailed after the end of the hunting ban on September 1, are filled with anchovy after the bonito. In Rize, anchovy is sold for 20-60 liras per kilo, depending on its size.
In the Black Sea, bonito left its place to anchovy.
The general ban on fishing with bottom trawlers and purse seine nets, which started on 15 April, ended on 1 September.
The nets of the fishermen from the Black Sea, who sailed to the seas by saying 'vira bismillah', were filled with bonito at the beginning of the season.
Anchovy has taken the place of bonito, which was abundant on the counters for a long time. In Rize, anchovies are sold between 20 and 60 liras per kilo, depending on their size.
On the counters, acorns are offered for sale for 50 liras, 100 liras for sea bream, 30 liras for whiting, and 100 liras for a kilo of zucchini.
"THE ANCHOR IS AFFORDABLE"
Fisherman Ali Sarı said, "Right now, anchovy is 30 liras, it has a reasonable price. Larger ones are 60 lira. We have anchovies for every budget. The reaction we have received from the citizens is very good. When the weather gets a little colder, the price of anchovy will decrease," he said.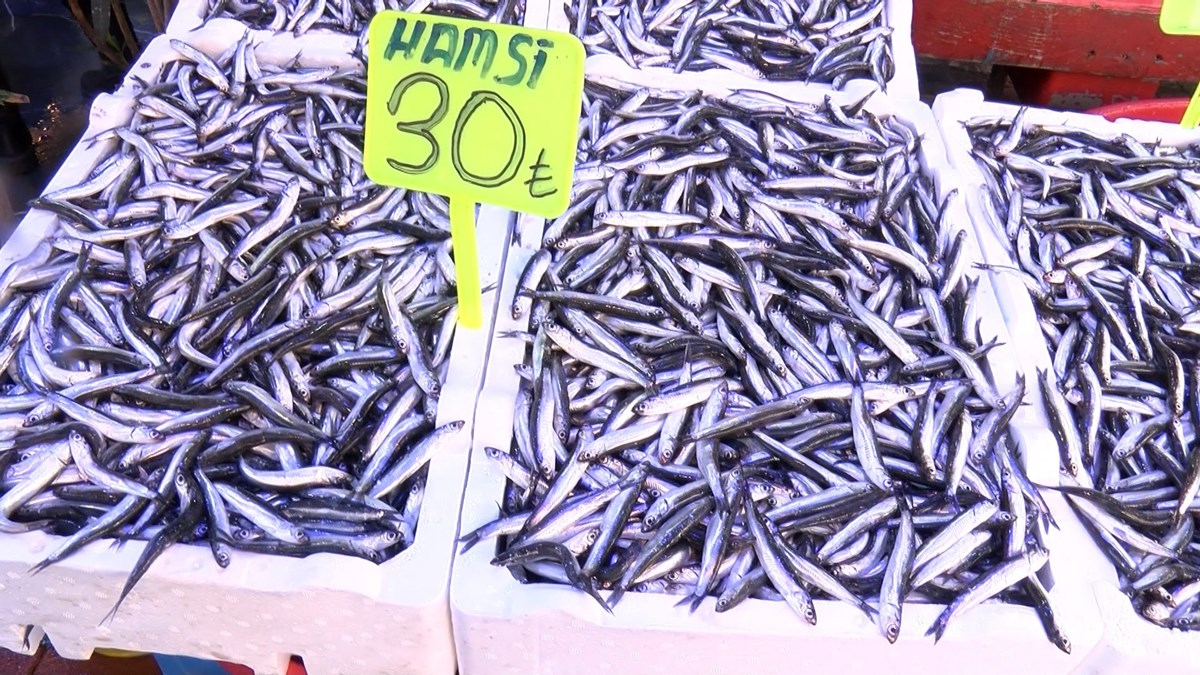 Bilal Yılmaz, who said that they miss anchovies very much, said, "Now we buy anchovies. We're going to make anchovy pilaf tonight. The anchovies are a little small in size but taste very good. If it gets a little bigger, people will eat a lot of anchovies. Hopefully the price will drop a little more. The main dish of Rize is anchovy. We missed the anchovy very much," he said.



You can read more in Turkish at NTV Economy